Your ultimate guide to the UK polymer market
Price know-how is the monthly report designed to help plastic raw material buyers make informed purchasing decisions.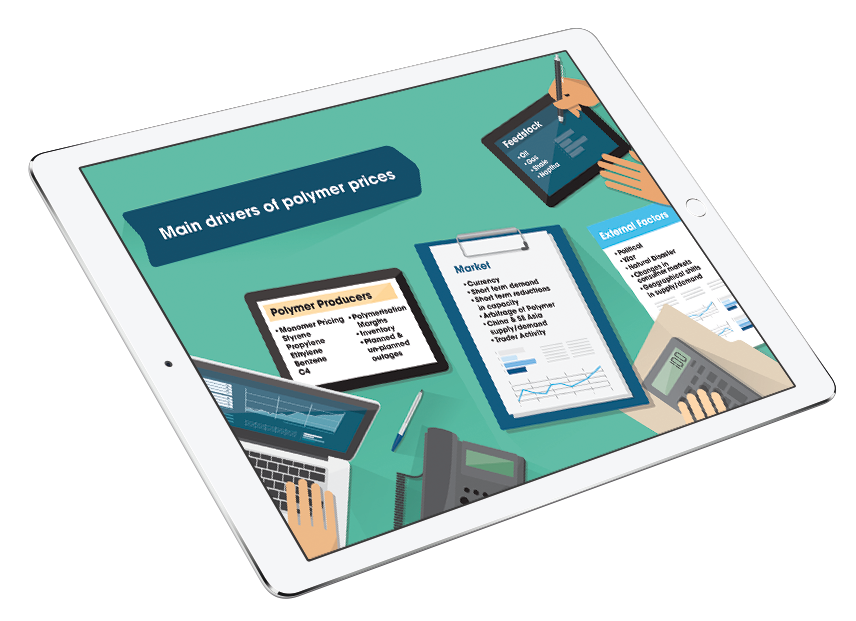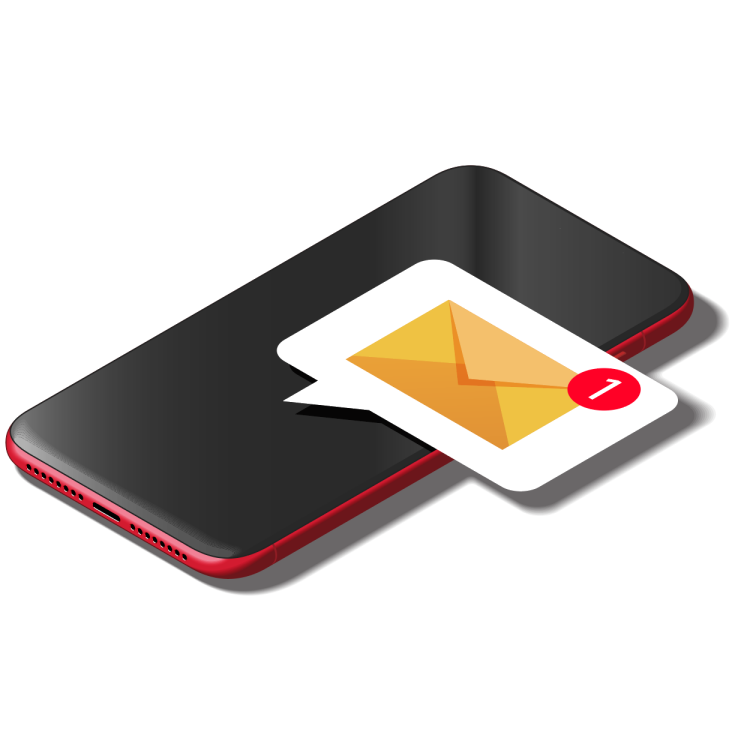 Delivered straight to your inbox
Subscribing to Price Know-How will keep you on the cutting-edge of monthly polymer pricing fluctutation.
Subscribe today!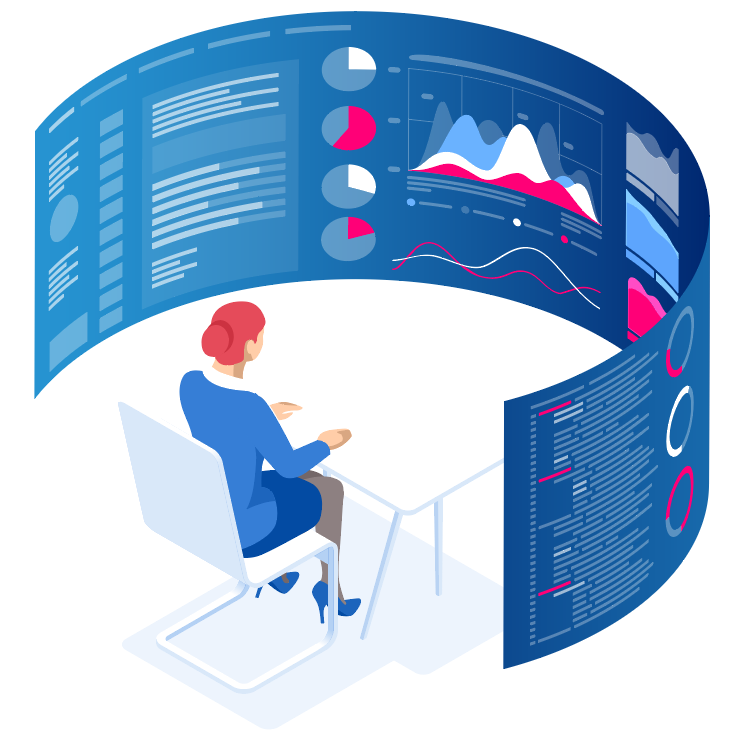 From the experts in thermoplastics
Produced by leading polymer distributor Plastribution, Price Know-How is compiled by a team of people who know the market inside-out.
Meet the Price Know-How Team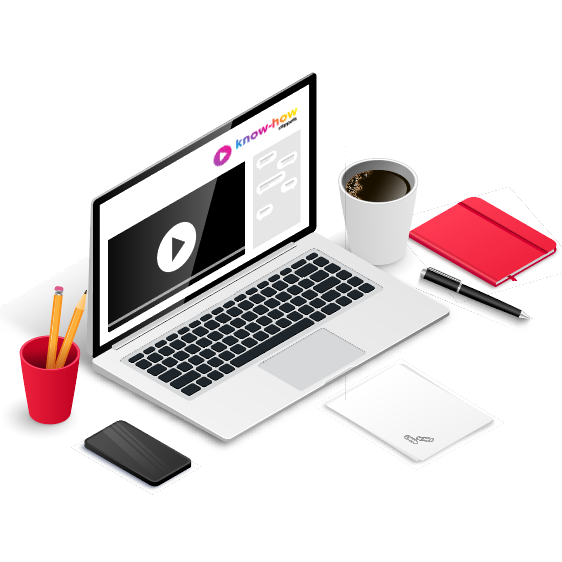 In addition to a monthly report, our latest feature, Know-How Clippets allows us to deliver bite-size video updates as we see changes in the market.
Unlike many pricing reports, Price Know-How is tailored specifically for the UK polymer industry. We do all the currency conversions so you don't need to!
Our digital platform is designed to be user-friendly on mobile phones, tablets and laptops/PCs.
Advanced features allow you to access what you need quickly and bypass that is information less relevant to you and your business.
Price Know-How was designed to help our customers to make informed polymer purchasing decisions, therefore, we've made it free to access.