Related products & suppliers: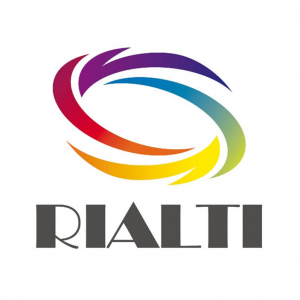 Rialti, with more than thirty years of experience, has established itself as market leader in the European polypropylene compounds industry for injection moulding and extrusion grades. They use their expertise to create polypropylene compounds from industrial manufacturing scrap and post-consumer waste.
Read More »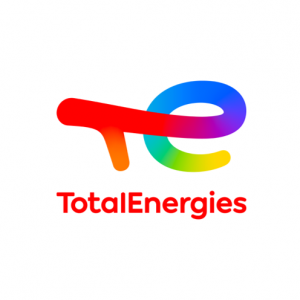 Total's commitment towards a circular economy has seen a range of high performance polypropylene & polyethelene grades become available. These materials contain up to 95% of post consumer recycled content and feature equivalent or improved properties when compared with virgin polymer.
Read More »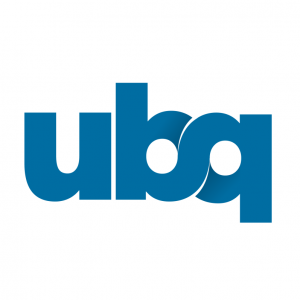 By converting organic household waste into sustainable bio-based materials, UBQ™ is a novel climate positive innovation that can be used for the manufacturing of thousands of products. It is clean, sustainable, cost-effective and recyclable.
Read More »