Meet our industry leading sustainable supply partners
Plastribution choose to work with some of the world's most innovative sustainable material producers, all of whom are focused on helping you achieve your sustainability mandate and commercial goals.
Explore our range of supply partners below.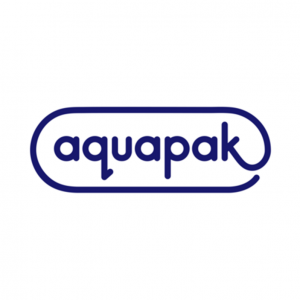 Aquapak produces multi-functional polymers that promote good cycling and the circular economy. All of their products are designed to eliminate plastic pollution at source as they are water-soluble and biodegrade safely into water, carbon dioxide and mineralised natural biomass.
Read More »